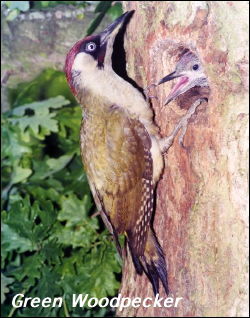 A totally different weeks weather this week compared to last with only one good day on the 23rd with sunshine all day.
The garden has proved good with thirty one Starlings feeding one day, twenty six House Sparrows on another and eighteen Greenfinches on another. Jays come every day but the Blue Tits are in low numbers following the very poor breeding season
At Dovestones a Green Woodpecker was calling and forty plus Siskins are still feeding on the cone crop.
On Hopwood a Redpoll was present and a Green Woodpecker feeding on ants. A Kestrel was hunting the good numbers of voles.