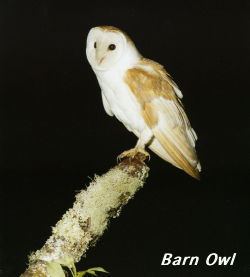 A good weeks autumnal weather since my last report and the big news is the fledging of three young Barn Owls locally. This is a second brood and the first breeding at this farm since 1972 and yes, I have checked this site twice a year since then and finally, thirty five years later, it has happened again. It just shows that perseverance and good faith will work, although it has to be said that I cannot wait another thirty five years for a repeat!
During the week I have flushed three Woodcock from different places so it can definitely be said that Winter has now arrived with their appearance.
In the good sunshine I videoed some Siskins and even better a male Brambling on larch cones. I have never seen Brambling on cones before so this was a pleasant surprise. All we need now is an influx of Waxwings and the prospects for the rest of the Winter will look good – time will tell.