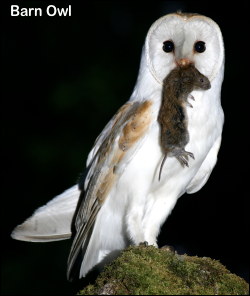 It is always good to film Barn Owls but this week's photo has come from a special pair. Thirty eight years ago I sat in the same barn and filmed my first ever nocturnal birds – Barn Owls. So here I was again, much older and wiser than last time but still with an exciting challenge ahead. The sad fact is that in the intervening years the Barn Owls have only bred once, such is the decline of the local Barn Owl population. THree young are about to fledge and with the motorways and busy roads nearby their life expectancy may only be a couple of years- if they are lucky. I wish them well.
A visit to the Roaches on the North Staffordshire moors only produced Kestrels and Buzzards, the Hobby proving yet again to be elusive. There was ,however, a magnificent spread of Bog Asphodel, one of the special plants of the high Pennines.
In the garden there have been eleven Collared Doves and family parties of Jays, Goldfinches and BUllfinches.