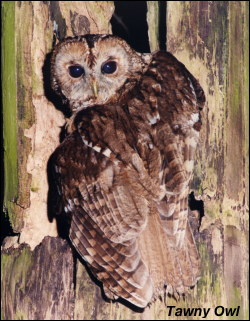 I have spent most of this week working on the Spitsbergen DVD so I have not had much time for 'birding'
On Hopwood on two separate days I had flocks of thirty five Siskins and eighteen Redpolls – all feeding in the Birch trees. Redwings are still around but I have yet to see Fieldfare – my latest date ever.
Good numbers of Goldfinches are in the garden plus nineteen Greenfinches on one day. Goldcrests have been in our pine tree, two wrens and two Coal Tits were seen on another day and today, with the clock being adjusted, a very large Tawny Owl flew into the garden at 5.10pm.