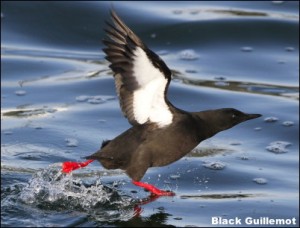 Not many people visit Islay in Summer to watch seabirds. However, the Islay coastline is home to many different species of seabirds and during the last three weeks I have been filming many of them. Click here.
During our last week on Islay there was a huge emergence of Marsh Fritillary butterflies with up to 94 seen on the RSPB reserve on one day. On one small walk on the North West coast we encountered 13 but over the whole area there must have been hundreds. Mid Summer on Islay is a magnificent time to visit and with only five hours of rain one afternoon the weather for our visit couldn't have been better.
Back home in the garden there are now many juvenile birds from Blue Tits and Great Tits to Starlings, Goldfinches, Redpolls and even a young Great Spotted Woodpecker. Four Woodpigeons together was a garden record.