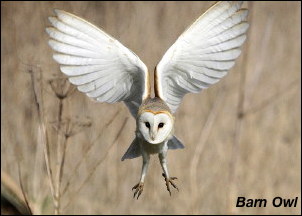 Last month on the way to a film show I came across a Barn Owl that was actively hunting the roadside verges in good sunshine. It coincided with those nights of -5°C and clearly the Barn Owl was forced into hunting in the afternoon sunshine when its prey was more active. I went back several times and on my Facebook you will see some of my photos taken by the A59 and elsewhere in the Pennines last Winter. I trust you will agree that they are very photogenic subjects.
Spring has finally arrived in the Pennines this week and a trip to the Ribble Valley produced lots of Swallows, Sand Martins, House Martins and a Pied Flycatcher. I also came across a Small Tortoiseshell butterfly and my first Slow Worm in more than ten years.
Nearer to home a Common Sandpiper was on the canal on the 19th April. In the garden Siskins are still coming in good numbers plus three Redpolls with the Willow Tit last seen on the 15th.
To view my Barn Owl photos click here