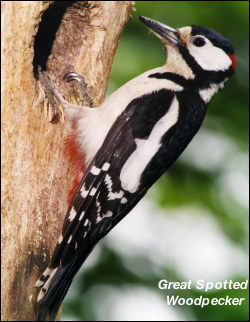 Last weekend was spent at Banchory in Aberdeenshire attending Mike Madders memorial service on the Monday. A beautiful part of the country but not much seen in the way of wildlife.
In the garden the Collared Doves have increased to a maximum of seventeen with a Great Spotted Woodpecker a regular daily visitor.
Full launch of the new DVD Polar Bears and other Wildlife of Spitsbergen will be made next weekend but if anyone wants to post me a cheque for £16 to 3 Saxonholme Road, Castleton, Rochdale. OL11 2YA I will forward the DVD by return of post. It will be possible to pay through my website next weekend.