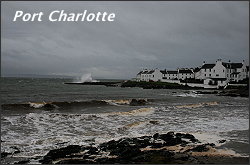 Despite the conditions we looked for Otters on two occasions and scored on both days. One was fishing in raging seas in the South East of the island and the other was disturbed by a fisherman checking his lobster pots, so no film was obtained of either.

The highlights have been filming seventeen Snow Buntings feeding on seeds on a remote beach and finding five Crossbills in a pine plantation feeding on Spruce cones.

A surprise has been finding a Red Admiral butterfly sunning itself during one of the brief sunny spells.